Congratulations to Quincy Davis and Andrew Myhal
Each fall, WC's Juniors, along with 1.5 million peers across the US, take the Preliminary SAT (PSAT) to prepare for college entrance exams. This standardized assessment is also the qualifying test for the National Merit Scholarship Program. Of the 1.5 million entrants, the top 50,000 students with the highest scores receive a Commendation from the National Merit Scholarship Corporation (NMSC).
Of WC's graduating class of 2024, it was recently announced that two Warriors have been Commended for their academic achievement in the National Merit Scholarship Program. Quincy Davis and Andrew Myhal have been recognized for their academic ability and achievement.
"Those being named Commended Students have demonstrated outstanding potential for academic success," commented a spokesperson for NMSC. "These students represent a valuable national resource; recognizing their accomplishments, as well as the key role their schools play in their academic development, is vital to the advancement of educational excellence in our nation. We hope this recognition will help broaden their educational opportunities and encourage them as they continue their pursuit of academic success."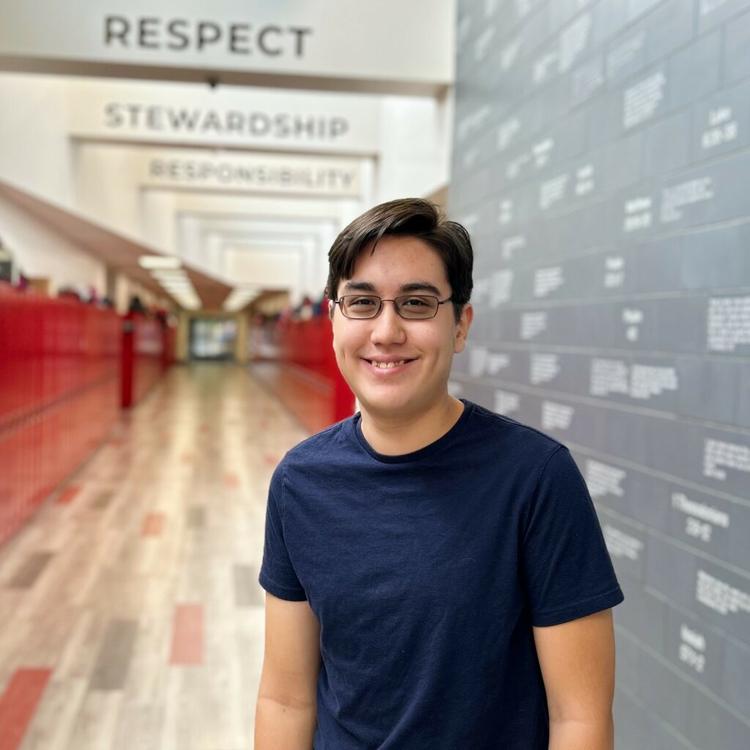 Early in high school, Quincy Davis was part of the 2019 choir that received second place in the World Choir Games at Carnegie Hall. In addition to this performing arts achievement, he has competed in several academic competitions, including becoming a national qualifier in the History Bee and a Chemistry Olympiad. Quincy also captained the Valorant eSports team. Congratulations on your Commendation, Quincy!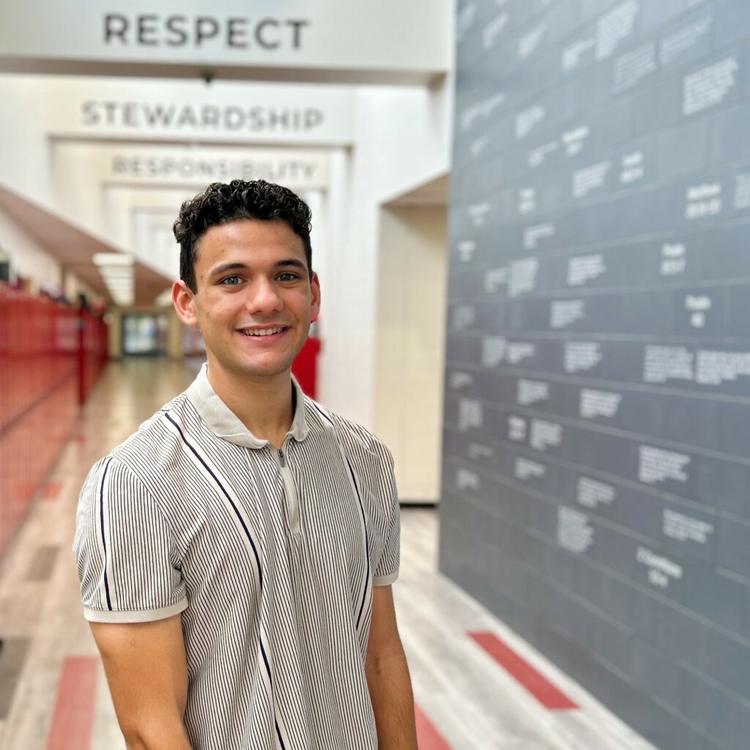 Andrew Myhal has been heavily involved in the performing arts throughout his years at WC. As a saxophonist, he served as the Vice President of the band, a jazz band leader, and was a founding member and leader of the Jazz/Funk small group TBWAN (The Band Without a Name). You may have also seen him on stage as a CAPA Marquee Ensemble Member or as part of the WC theatre department, having appeared in eleven shows to date. Andrew was also the driver behind the Annual WCS Annual Christmas Tree Lighting and has been awarded the Louis Armstrong Jazz Award and Robert E. Bechtel Music Scholarship Award. Congratulations on your Commendation, Andrew!